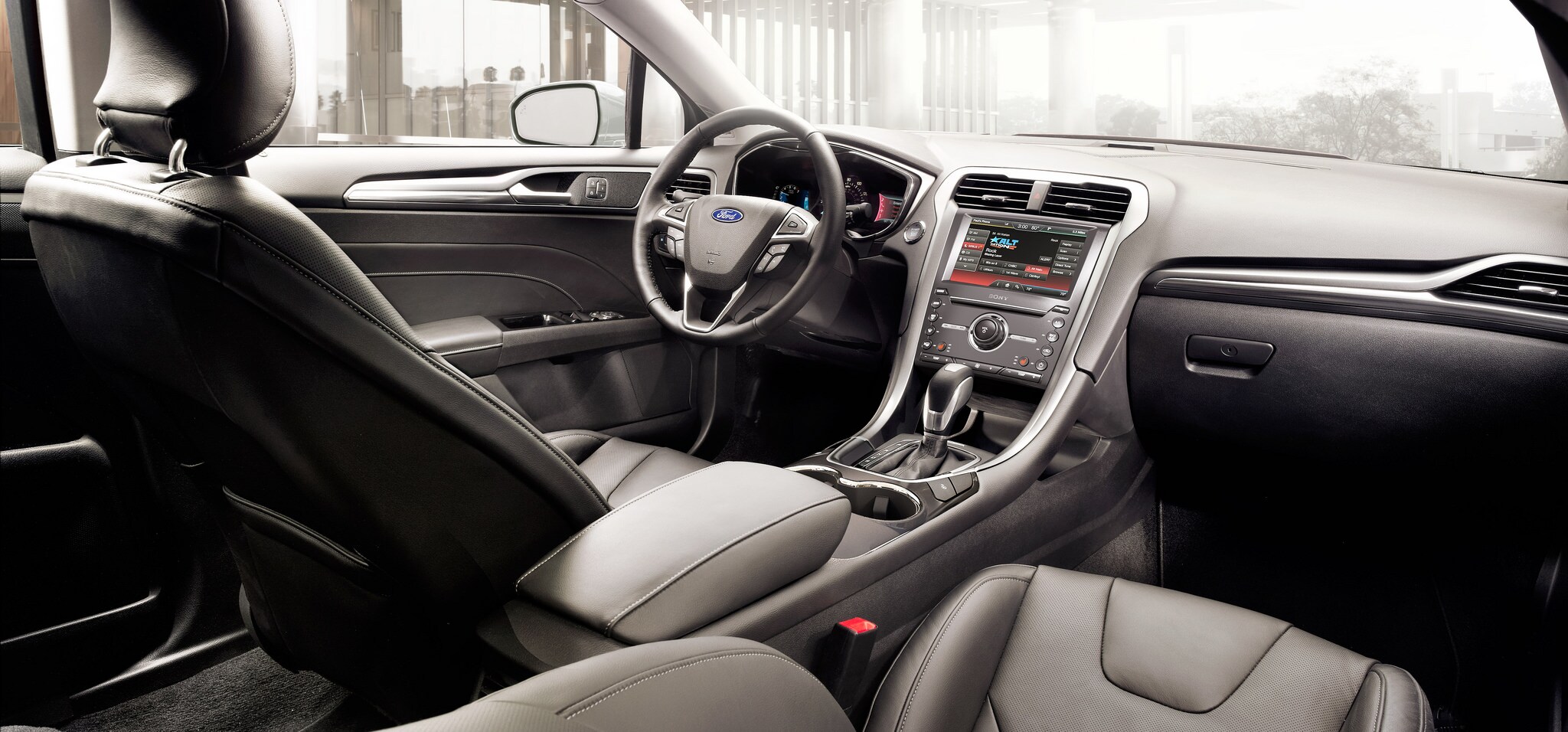 They're tiny and bright. But what do these indicator lights indicate anyway? Here's a breakdown.
Engine Temperature Warning
This light is telling you that there's a danger of overheating. Usually if this comes on, it's a good idea to pull over.
Battery Warning
The tiny red battery light means that something is up with your battery. If this light comes on and stays on, you need to get your battery checked by a professional.
Oil Pressure Warning
This little oil can light turns on when your car's oil pressure is too low. Not having enough oil can seriously damage your car and cost you big bucks, so pull over immediately. Check your oil levels and top off if needed. If your levels are fine but the light stays on, you should seek professional advice.
Seat Belt Reminder and Open Doors Indicator
The stick figure with the seat belt and the car with the doors open want you to check and make sure everything is fastened, closed, and secure.
Brake System Alert
A light shaped as an exclamation point within a circle are there to tell you that there may be an issue with your brakes. Often times this means low brake fluid. Either way, brakes are very important, so you should take your vehicle into the shop so they can check it out.
If you have any questions, just stop on by our Service Department today here at Pegues Hurst Ford!
Make an Inquiry
* Indicates a required field
Hours
Monday

9am-7pm

Tuesday

9am-7pm

Wednesday

9am-7pm

Thursday

9am-7pm

Friday

9am-6pm

Saturday

9am-5pm

Sunday

Closed