Pegues Hurst Ford is on Social!
Our customers are important to us, so we want to provide you with superior customer service each and every time we see you. In between those times we'd love to be able to stay in touch, hear feedback, and provide you with information. You can find us on any of the social networks you see below, so please take a second and click on a button to be taken to the respective page.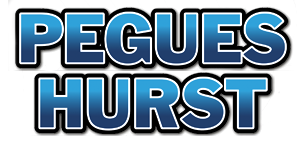 We look forward to you being a part of our community!